I want to take some time today to share with you a plugin that I've had installed on my blog for a few months now, and which really helps me with driving traffic to the blog.
If you haven't got it installed, you really should.
The plugin is TweetMeme.It adds the little Twitter link you see at the top of each post.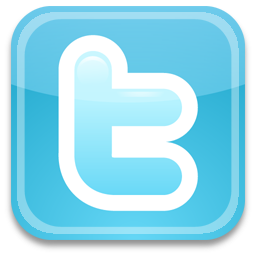 What's So Great About This?
Twitter is an excellent way of driving traffic to your blog. But one thing I'm really bad at is remembering to promote all my latest posts on Twitter. With TweetMeme you can just click on a single link and the information is circulated.
Thay way, you're keeping your Twitter account up to date.
Three More Benefits Of Using TweetMeMe
You might not have thought of these.
(1) Resyndicate Your Old Posts

I'm sure that your blog, like mine, has a lot of older posts that people just don't look at as much, even though the information is good and still up to date.
Click the TweetMeme link occasionally on old posts and you'll direct traffic straight back to them. Ou acheter du pilules asgg.fr/ sans ordonnance sildénafil sur paris for sterker dan pilules.
(2) Let Your Blog Visitors Tweet Your Posts

It only takes them one click for your visitor to send the ready written tweet to their Twitter followers. This can be great for relationship building.
I certainly make it a habit to click on TweetMeme buttons when I read a post that I've enjoyed.
(3) Generate a page on the TweetMeme site

Every link that's tweeted through TweetMeme generates a page on their site with details. You can use this to check who has tweeted your posts.
But, most importantly, it's an additional page focused around your business. It's an additional site for the search engines to index. And it's an additional entry point for visitors to your site.
Install TweetMeme Today
If you've not already installed it, I strongly suggest that you add TweetMeme to your blog right now.
First, Click The TweetMeme Button!
If you've enjoyed this post, please click the button and share it with your friends.
Then, pop back here and leave a comment.