In this post I want to share with you the simple steps you can take to SEO (search engine optimise) your wordpress blog.
Why do you want to SEO your posts? Simple, this means that people can find your pages by searching for keywords.
1. Optimize your site title in Settings -> General Settings.

Use the Pipe (|) to separate keywords.
2. Set your Permalinks in Settings -> Permalinks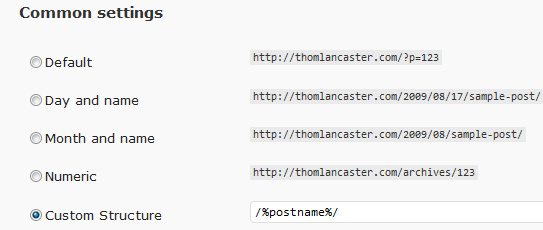 Enter this as /%postname%/
(note the slash / symbol at the start and end).
3. Install All in One SEO Plugin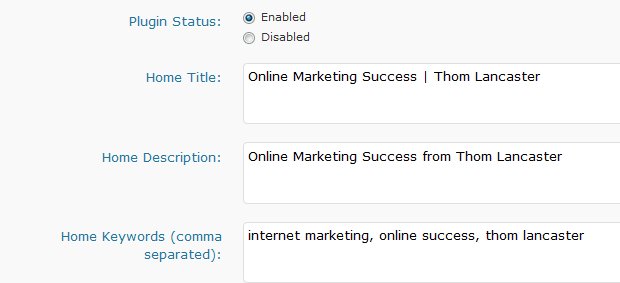 Enable it, then set up the title, description and keywords.
There you have it. A blog featuring a high standard in 3 minutes or less.
What else do you recommend to SEO your blog? Add your comment and let me know.