Your FREE Gift
Thank You For Your Interest In Online FAST Start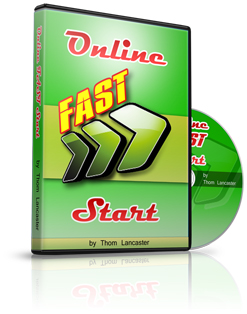 Scroll down the page for your download.
---
Totally FREE For You...
296 Page Book Reveals Major Internet Marketing Secrets...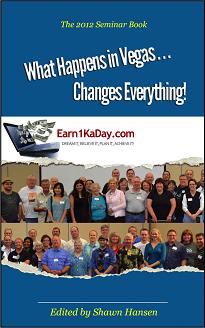 Discover how 15 successful Internet Marketers came together at the Earn 1K A Day event to reveal the techniques behind their online success.
This packed book details the content from the main talks presented at the event. The book covers such in-demand topics as domain flipping, creating Kindle books, Facebook marketing, affiliate promotions and much more.
The event brought together such marketers as Dennis Becker, Jason Fladlien, James Jones, Barbara Ling, Mario Brown and many others, all there to present their secrets.
What Happens In Vegas is a must have resource for all Internet Marketers.
(and the FREE price simply can't be beaten either!)
---
Download Online FAST Start
Here are the download links for the different components of the Online FAST Start training.
You may not need to download all of these (I recommend that you start with the video version).
The video and audio are included within zip files. To extract these, I recommend the free software 7-zip.
To view the video and listen to the audio, I recommend the free software VLC Media Player.
---
Questions And Support
If you do have any problems, please just contact me.
Thanks again for your custom, which is greatly appreciated.
Thom Lancaster.